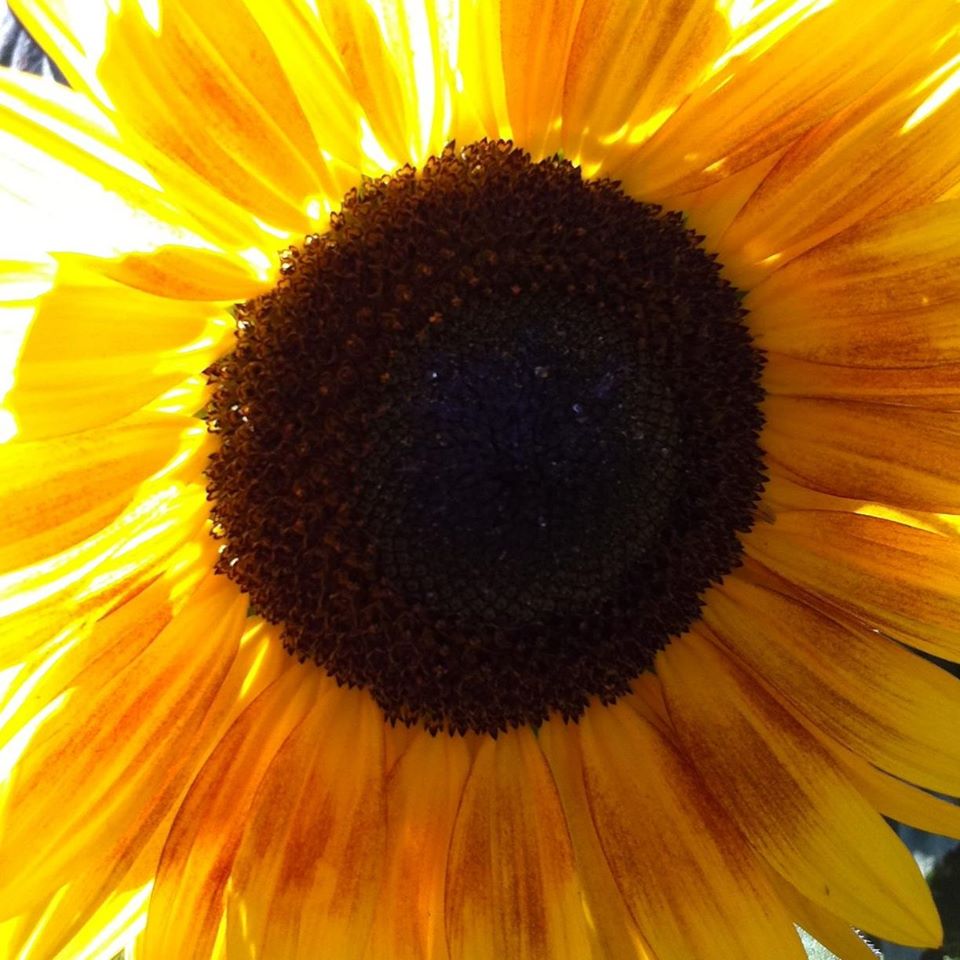 Is it difficult to engage a person with dementia?
Occasionally we just need to step back and take a fresh look at what we're doing.
Help is on the way!  
Join me for practical and functional information.
Like what you hear? Click on Subscribe and be informed when new podcasts are ready for you.
Get in touch here - info@cdtpllc.com