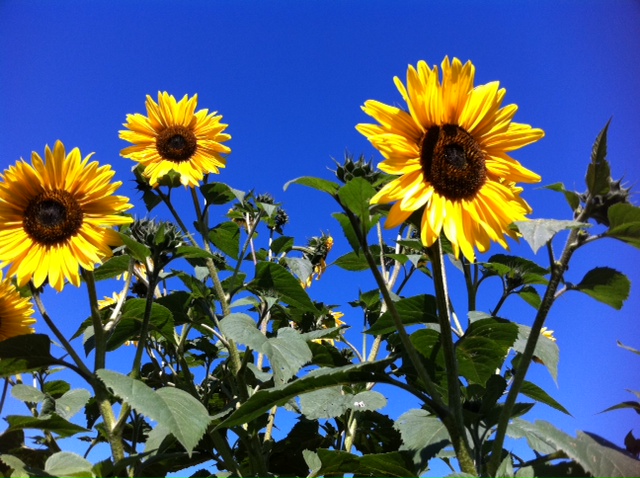 What is the Global Deterioration Scale (GDS)?
How and why do you stage your Alzheimer's patient using the GDS?
Why do I think this is the most important, overlooked tool you can use to support your work?
Why do stage 3 goals look different from stage 4 goals?
Let's talk about it!
Like what you hear? Click on Follow and be informed when new podcasts are ready for you.
Get in touch with me here - info@cdtpllc.com