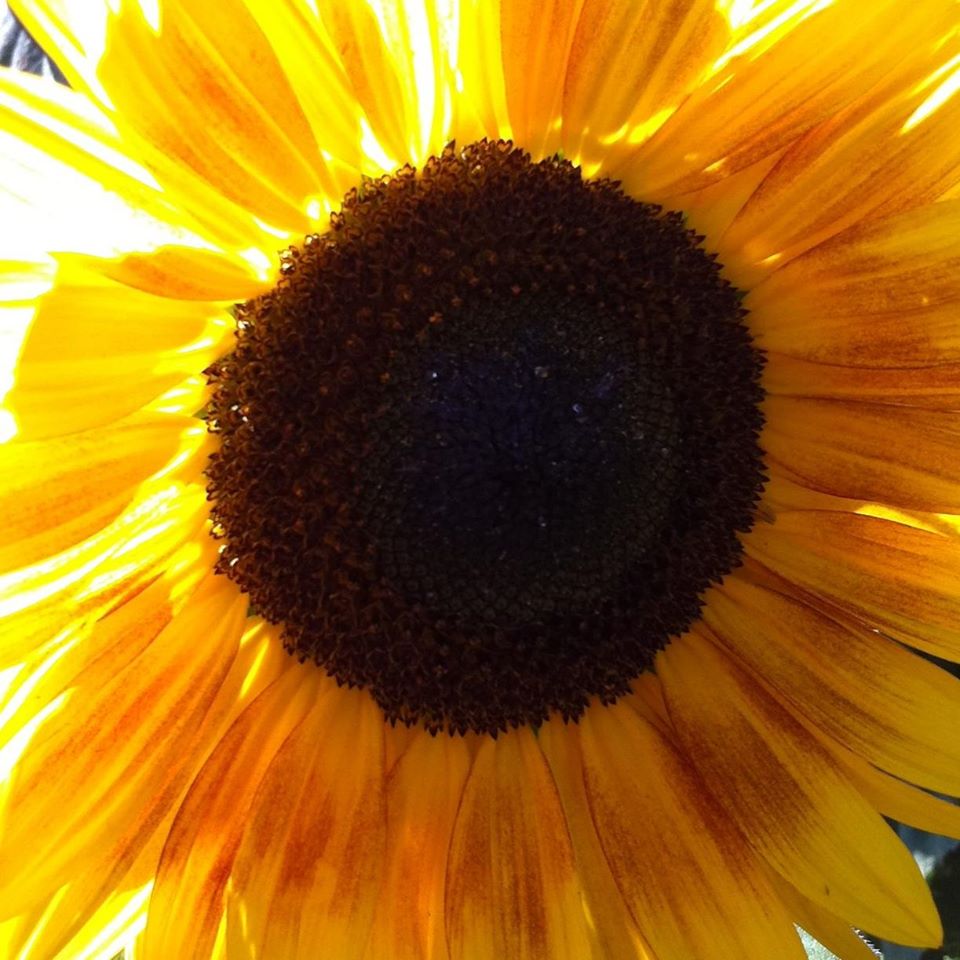 What are the characteristics of stages 5 through 7?
Can we predict what will come next based on the GDS?
How can we use this knowledge to make informed decisions and have appropriate expectations for our goals and objectives?
Join me in this discussion. Let's talk about it.
Like what you hear? Click on Follow and be informed when new podcasts are ready for you.
Get in touch here - info@cdtpllc.com